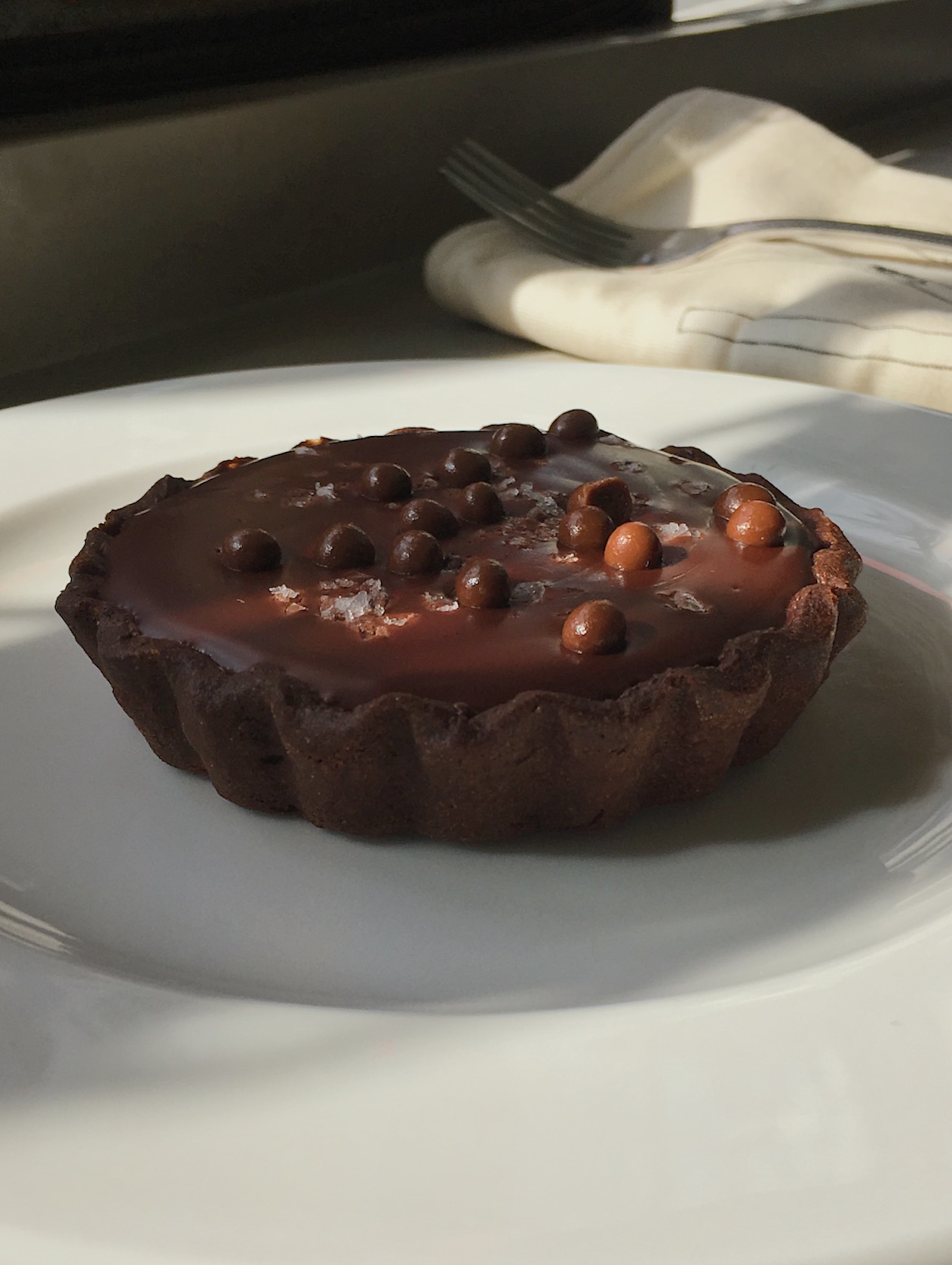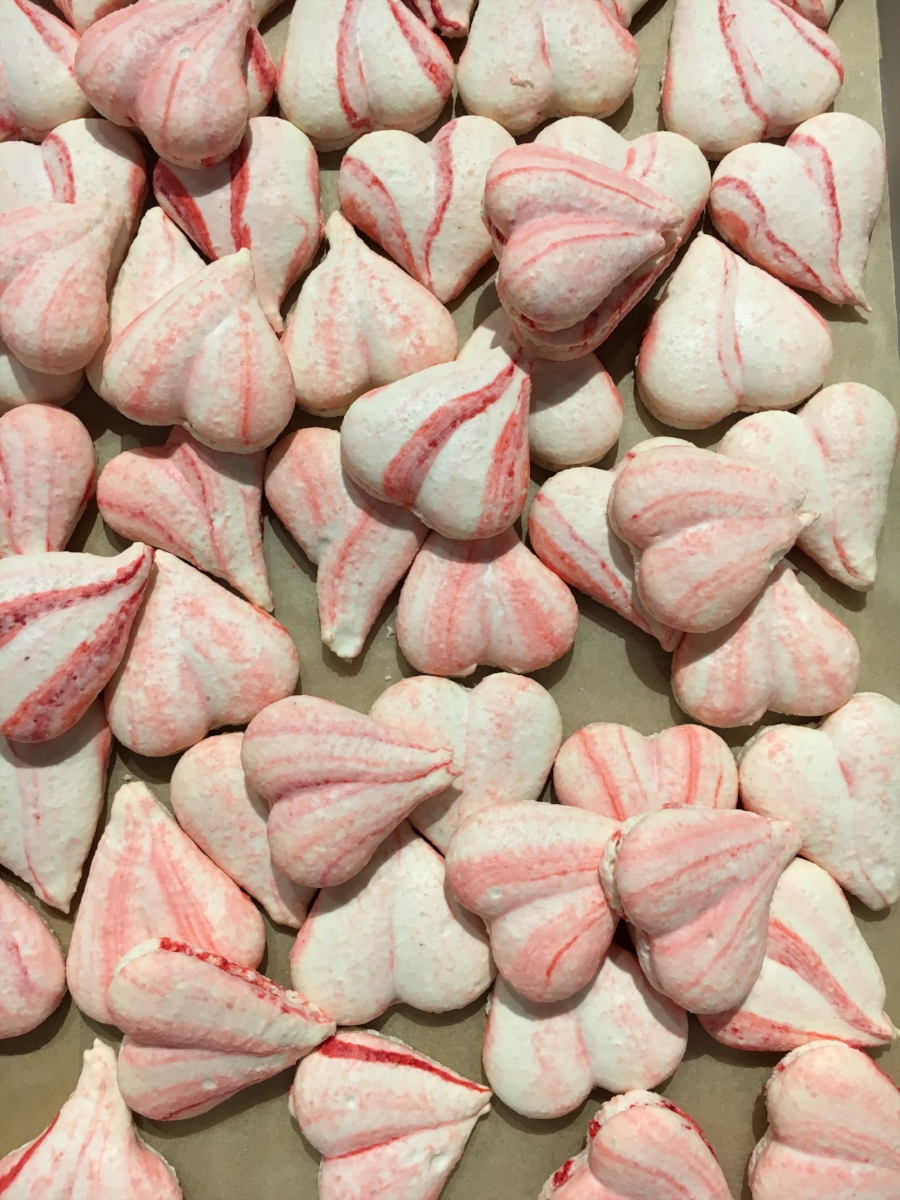 staying in? we've got you...
A bottle of our favorite sparkling wine (who needs to toast in a restaurant...slide into those slippers), a famous Rhu baguette, a sampling of three cheeses from local creameries, and a chocolate tart that looks adorable, but is so rich that it's clearly hedonistic. All of that for $50.
Oh, and, this list of ten movies to watch, depending on how you see Valentine's Day:
❤️ Say Anything (1986) - Boom Boxes, Peter Gabriel, John Cusack…duh.
❤️ Dirty Dancing (1988) - Swayze, Baby.
💔 Revolutionary Road (2008) - Basically, if you move to a nice house in the 'burbs, your life will fall apart.
❤️ Singin' in the Rain (1952) - Gene Kelly and Debbie Reynolds….yes please.
💔 American Beauty (2000) - Who doesn't like rose petals?
❤️ The Princess Bride (1987) - Who said love was "INCONCEIVABLE?!"
💔 True Romance (1993) - There's not much we can quote here and stay PG…just watch it.
❤️ Amelie (2001) - How can you not have a crush on Audrey Tatou?
💔 Fatal Attraction (1987) - Who hasn't been stalked by Glenn Close?
❤️ La La Land (2016) - We haven't even seen this, but everything tells us we'll be boycotted if we don't include this movie.